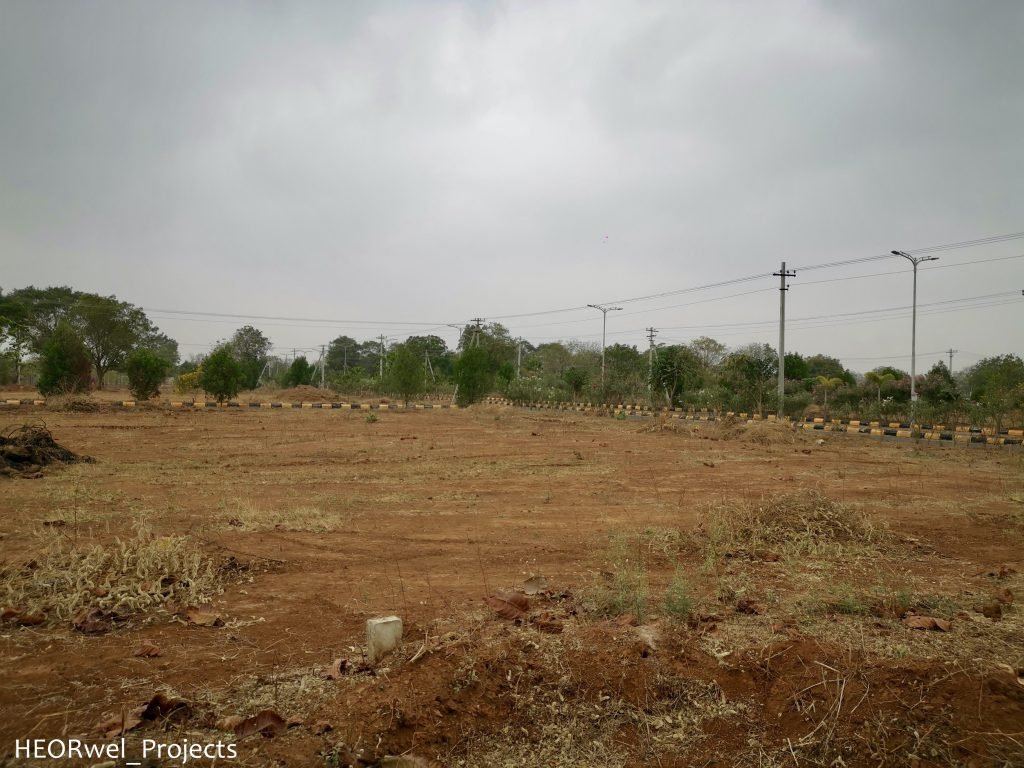 HEORwel Team's Passion for addressing the Core Issues Around…!
Organic | Recycle| Biology | Green Ecosystem "Nature has everything to offer at its disposal. It's humans who lack patience!" How well do we know the nature around us?  How many of us are aware of how to become a savior of nature?  How many of us are afraid of losing nature? We can become […]
Populate Green Eco-System with HEORwel's Tailor-Made Solutions
"Everything that we call natural is not natural! But, everything that we call unnatural can become natural!" Human beings are the only living beings on the earth who are gracefully given the power of bringing change whenever they want to. Rest other living beings do not have the significant ability to bring the change. They […]
Contact Us
You can drop by or dial-in. We love to be followed too. Anything is welcome at HEORwel.
#504, Jaya Bharathi Kalpana Towers Above Pizza Hut, Miyapur, Hyderabad, Telangana 500049
+91-90144 79003
Get In Touch
We welcome your thoughts, inquiries, volunteering, anything that gets "us" closer to nature.